Three Bells Dairy is owned and operated by local residents Aaron Olson and Ashleigh McNeil. Each graduated from CSU where they earned their degrees in Landscape Architecture (B.S.) and Clinical Sciences (M.S.), respectfully. With two entirely different backgrounds, their skill sets combined were the foundation for establishing the dairy, quite literally, from the ground up.
Through disciplined hard work and determination during the summer of 2016, the two designed and hand-built their barn on 35 acres just North of Fort Collins. Their vision for the dairy: to build, equip, and operate their farm through resourceful materials and mindful practices. Much of the barn was built from another barn's history, while power is supplied via solar panels and supplemental water harvested through a rain collection system.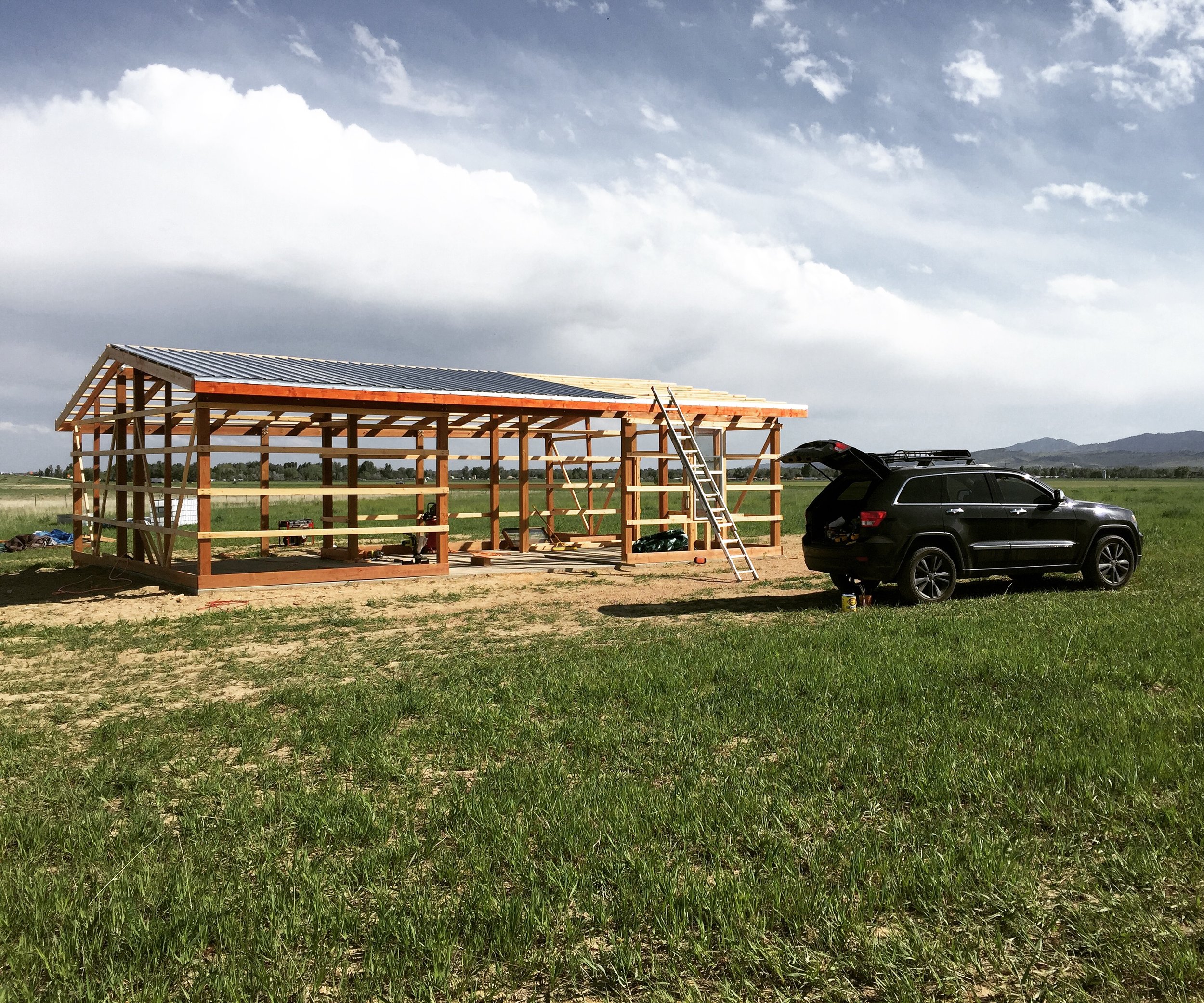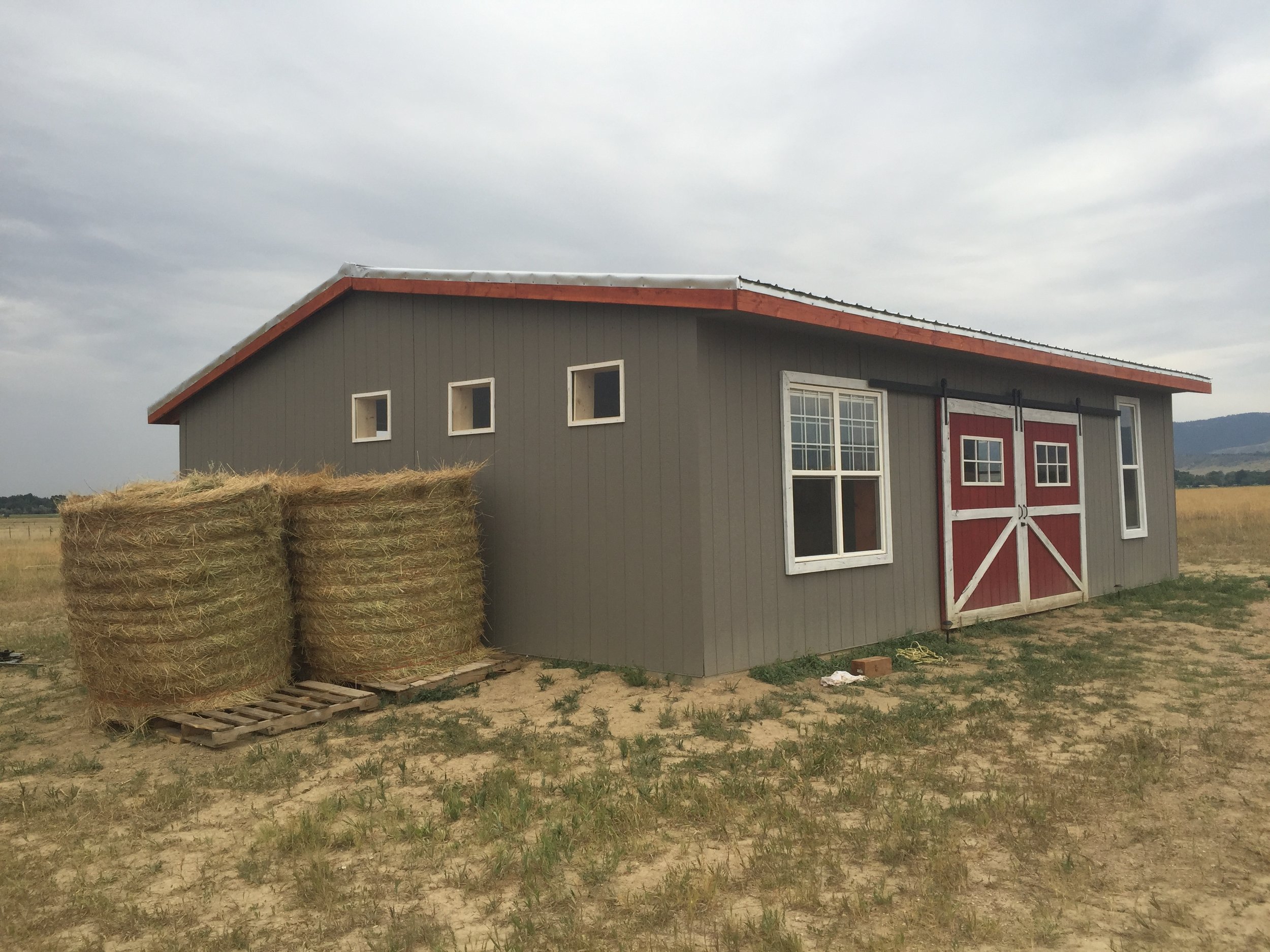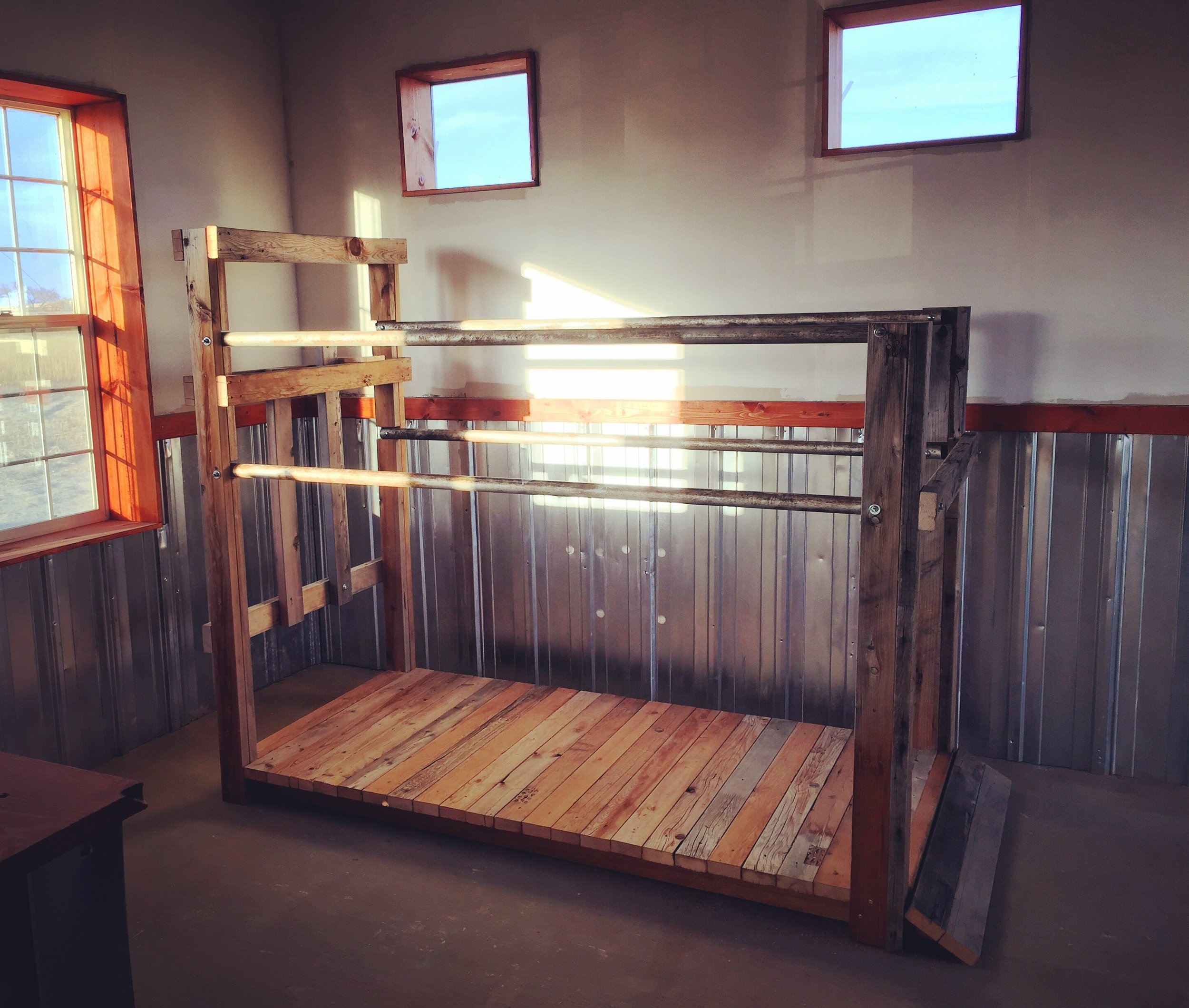 Aaron and Ashleigh's farm is not only a place where they can relax, enjoy the Colorado climate, and accompany friends, but also a venue to provide a service for their local Fort Collins and Northern Colorado community. A polished work ethic, paired with their passion for animals and the outdoors, fuels their goal of educating and assisting individuals interested in raw milk.